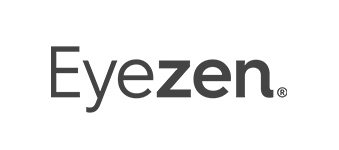 Eyezen Digital Lenses
Eyezen®+ enhanced single vision lenses are designed for the way you see the world, reducing strain from viewing digital devices. This American brand is perfect for use with all screens, from laptops to smartphones, these lenses protect from harmful blue light, helping to keep your eyes safe and comfortable, even on your most digital days.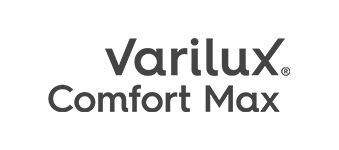 Varilux Comfort Max
Vision changes as you age, but it shouldn't get in the way of how you live, work, and play. Unlike bifocals or ordinary progressive lenses, only Varilux® progressive lenses help you achieve the most natural vision possible. No more squinting in a candlelit restaurant or missing the subtle beauty of a sunset. Get sharp, natural vision at any distance, even in low lighting conditions, with Varilux Comfort Max. Maximized postural flexibility to see sharply and comfortably all day long.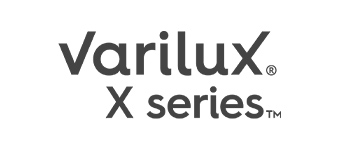 Varilux X Series
Varilux® X Series™, featuring Xtend™ Technology, is Essilor's most advanced progressive lens available from France. In addition to providing sharp vision and smooth transitions at any distance, it extends your vision within arm's reach, so you no longer have to tilt or angle your head to find your focus.